Bring your brand into the Spottlightt!
Welcome to Spottlightt Social, a leading Digital Marketing agency based in Mumbai. We take pride in building long-lasting partnerships with our clients, helping them achieve their business objectives through our strategic marketing solutions.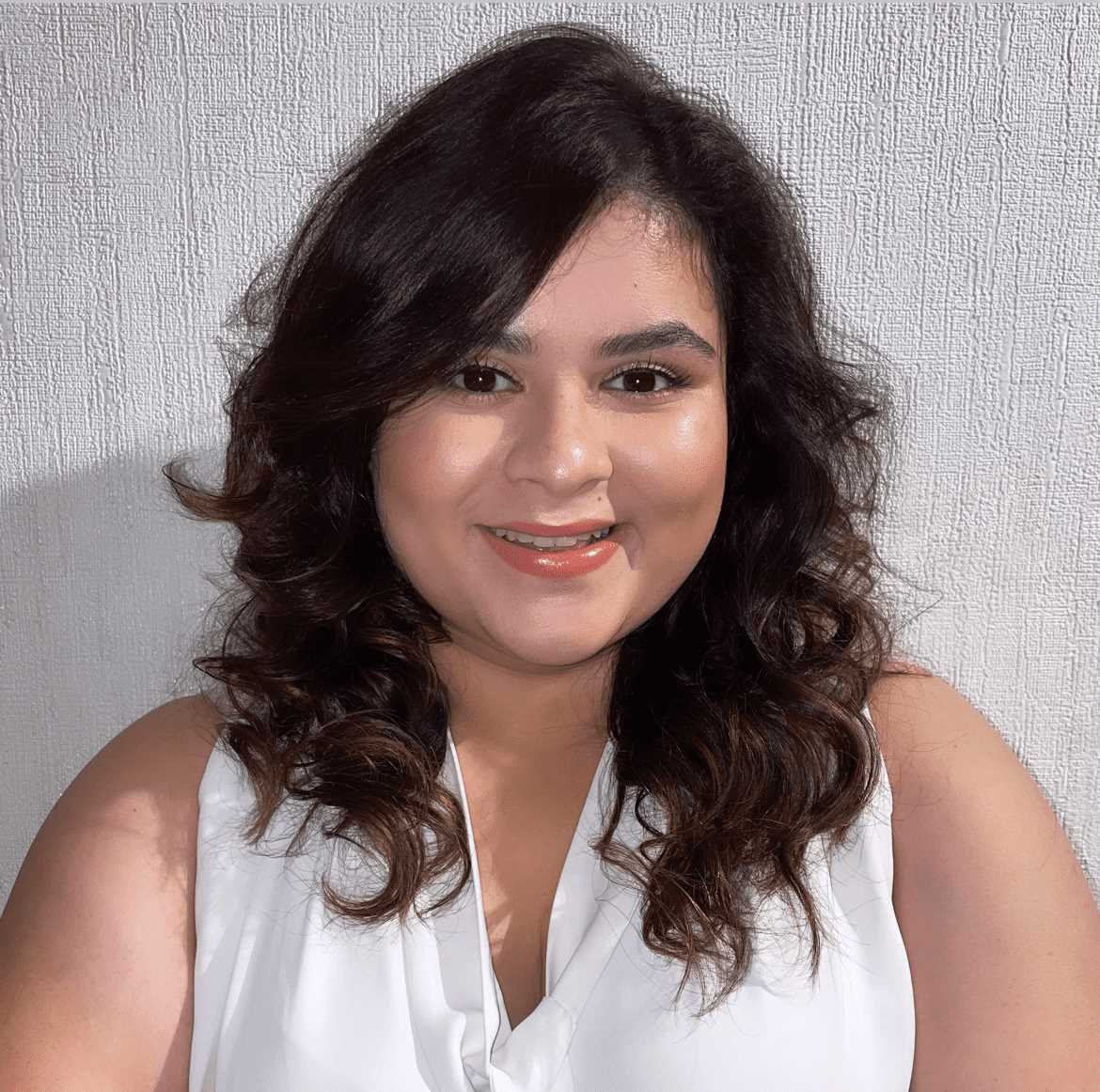 For the last 4 years, I have been working to create a niche for myself in the world of social media and influencer marketing. I've had the opportunity to work with top-tier agencies in Mumbai and gained valuable hands-on experience in influencer management, social media marketing, content creation, and strategy.
Throughout my journey, I've collaborated with various fashion and beauty brands such as Loreal Paris, Maybelline, and Neutrogena, as well as online shopping portals like Amazon and Flipkart.
"My ultimate goal when partnering with new clients is to propel their brands into the industry spotlight and ensure they stay there. I believe in the power of authentic and engaging content to create meaningful connections with the audience and drive business growth".

Spottlightt Social have been our guardian angels right from the time we started our brand. We were a newbie starting a homegrown brand in the middle of a lockdown, and Bhaktee was there by our side throughout the process. She not only helped us pick the right influencers but was super involved in the brands growth and vision. We are truly grateful to have found this amazing team to collaborate with.
Ankita Thadani
Secret Alchemist
Super responsive and friendly team. Quick to resolve issues and plan a solid influencer marketing campaign. Bhaktee's a charm - can highly recommend Spottlightt!
Shaurya Malwa
Origin Restaurants
It has been an absolute blessing to have you by my side. I have worked with Bhaktee and the team for multiple influencer campaigns for my label's releases and nothing beats their quality, dedication and creativity. They have supported a lot of our recent hits with great campaigns and given their absolute 100%. No matter what hour of the day I wake up and ask her to bring me a plan she will always have something fabulous planned for me to take forward. I am extremely proud of you all and so grateful for the amazing work and dedication by you. Wishing you all the luck for the future xx
Heer Kamdar
BGBNG
We have developed a great partnership with Spottlightt Social. With their dedication and passion, this association has been fruitful for us as well as our clients. They make sure all the campaigns run smoothly providing their attention to detail and solutions-driven approach. We also greatly appreciate the team's incredible efforts, understanding and creativity. Thankful for all the support and looking forward to great opportunities ahead.
Pranav Ahuja
ITW Consulting
We are really grateful for all the hard work you guys have put on UFF. Really happy with how it looks. So keep up the amazing work - we'll definitely be doing more projects together. Thanks for always delivering and fulfilling all of your commitments.
Arhhan Singh
Engrande
From the very beginning, the team at Spottlightt Social has demonstrated their deep understanding of the fashion industry and its ever-changing dynamics. The team has been incredibly responsive, proactive, and attentive to my unique requirements. I am truly grateful to Bhaktee for her unwavering dedication, professionalism, and exceptional results, and I hope that her agency always shines through, creating a deep impact in the world of marketing!
Nikhil Thampi